What is a Perfect Derma™ Peel?
The Perfect Derma™ Peel is a safe, effective medium depth peel for all skin types & ethnicities.  
The Perfect Derma™ Peel is the only peel that includes the powerful anti-oxidant Glutathione, which lightens and brightens the skin, slows down the aging process and helps prevent wrinkles.
Ingredients:
TCA, Retinoic Acid, Salicylic Acid,  Kojic Acid, Phenol, Glutathione & Vitamin C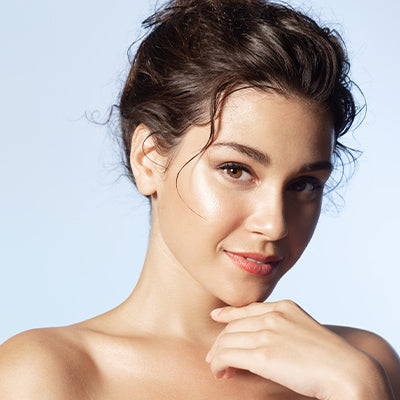 Benefits:
 • Improve the overall clarity,
tone and texture of the skin
• Reduce or eliminate
hyperpigmentation, sun damage and melasma
• Improve active acne and reduce acne scars
• Stimulate the production of
collagen, resulting in firmer, more youthful skin
• Reduce the appearance of pore
size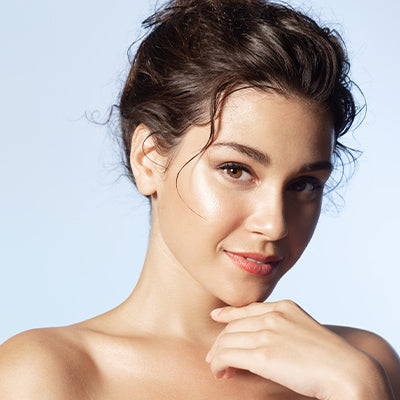 Treatment Details
After your skin is cleansed and degreased, the peel solution will be applied to your skin and will be left on when you leave. The solution has a slight orange tint. A skincare kit will be provided for you to use at home over the next week. Peeling begins on day 3 and continues for the next 2-3 days.
Have More Questions? Ready to Get Started?
Fill Out the form below! Let Us Know you are interested in The Perfect Derma™ Peel and we will Reach Out and answer any questions you may have!