Are Your Ready to Look & Feel Your Best?
We look forward to offering you our personalized treatment plans that best fit your unique needs and goals. Through the use of minimally invasive wellness and aesthetic services, we will show you what you can achieve. Learn more by browsing our complete list of offered services. Welcome to feeling & looking your best!
All Services
Rejuvenate Your Skin
Transform & rejuvenate with Morpheus8, CoolPeel CO2 laser, IPL, chemical peels, Botox, dermal filler and skincare!
Laser Hair Removal
This laser treatment leaves the skin looking and feeling smoother and provides longer-lasting results compared to other hair removal methods.
More Info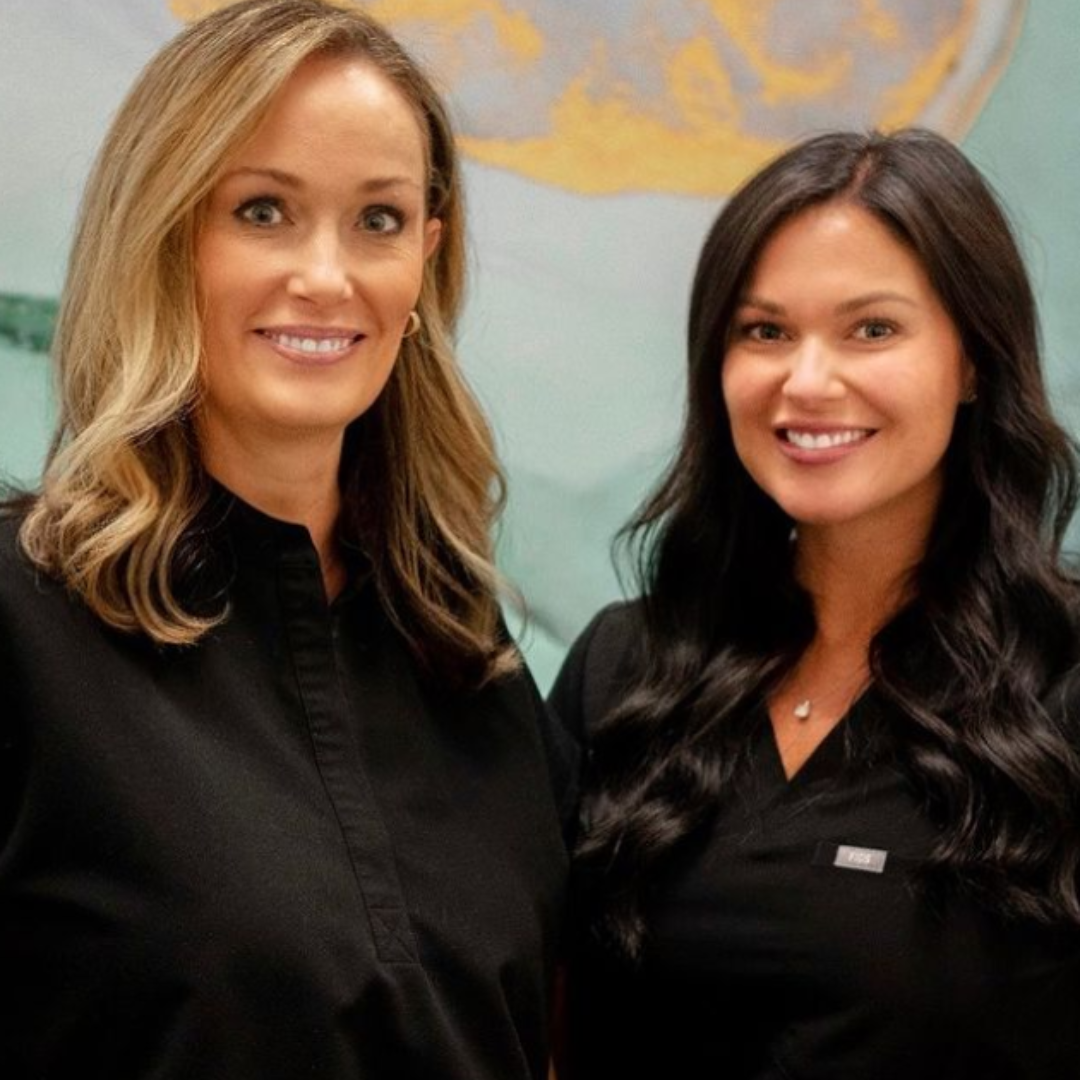 Meet our Team
Meet the team of Bella & Co. MedSpa and Wellness in Mooresville, NC! Owners and board certified Nurse Practitioners, Andrea and Lisa, are here to give you beautiful, natural looking results! We are so excited to become your injectors and medical aesthetic providers! With our years of medical experience and clinical aesthetic training, we are able to offer our clients personalized, safe and effective treatments. We have invested in aesthetic education, training, and the latest devices in order to bring you the most advanced and cutting edge treatments! Our goal is to make you look your best and feel confident in your everyday life!