What is CoolPeel?

CoolPeel is an innovative laser that safely and comfortably delivers the benefits of a traditional CO2 resurfacing treatment without the long downtime. By targeting only the superficial layer of skin tissue, damaged skin is removed, revealing younger and healthier looking skin.

CO2 lasers have long been the gold standard in treating wrinkles, age spots, acne scars, and other blemishes as well as tightening skin and balancing tone. Traditional CO2 treatments however, have been associated with considerable downtime. The precision and the control of the CoolPeel allows you to get the skin resurfacing benefits of CO2 without the downtime and risk.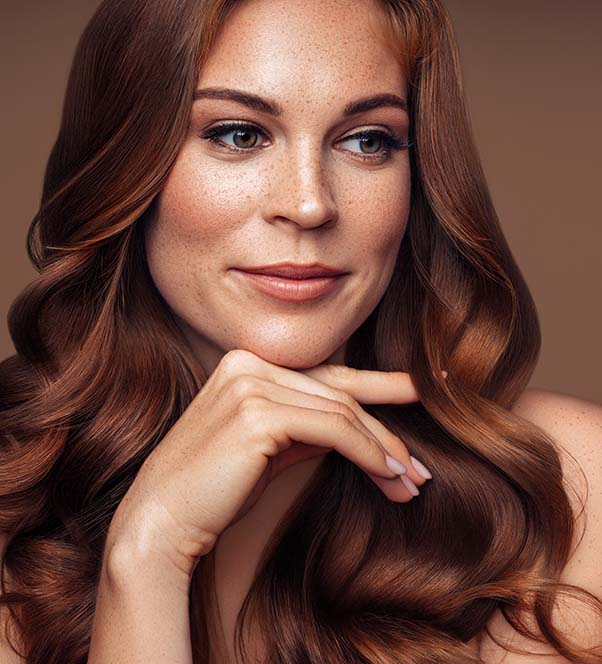 How Does CoolPeel work?
The CoolPeel is the latest, most advanced CO2 laser. The CoolPeel laser can control its output to deliver high energy in extremely short pulses to deliver impressive superficial skin resurfacing results without the lingering heat that would traditionally damage the surrounding skin. The lack of unnecessary heat is why we call it cool – get it? – and how you get an immediate aesthetic effect with minimal downtime.

Who is a Good Candidate for CoolPeel?
You are a good candidate for a CoolPeel laser treatment if you are looking to reduce the appearance of fine lines, sun damage, minimize pores and improve skin texture. Your skin will look healthier and younger.
Treatment Details
A topical numbing cream is applied to the treatment area to minimize discomfort. Eye protection will be provided. The CoolPeel CO2 laser treatment takes 15-20 minutes.
A series of 3 sessions is recommened for optimal results.
FAQs
Will I see Immediate Results?

You will notice smoother, more glowing skin within a few days after your treatment. Because collagen production occurs overtime, you will continue to see results over the next few months after your treatment. We recommend an initial series of 3 treatments for optimal results.
Will it Hurt?

While there is no need for anesthesia or localized numbing, your provider may use a numbing cream for additional comfort.
What are the Risks?

There is minimal risk of hyperpigmentation, demarcation or induced infection.
How much does it Cost?

Pricing vareis depending on areas being done, please refer to price list. We also offer interest-free payment plans.
How long is Recovery?

You should expect to be a little red, as if you have a sunburn for a day or two but nothing should prevent you from returning to your normal daily activities. Your skin may feel dry and scaly as it heals, so it is important to keep the skin hydrated.
CoolPeel DEKA pulse
With this CO2 laser, we are able to customize the settings for a deeper treatment to target the more stuborn wrinkles, discoloration and texture issues.
The DEKA pulse CoolPeel treatment takes 15-20 minutes and a topical numbing cream is used to minimize discomfort.
This treatment involves a bit more downtime than the more superficial CoolPeel. You can expect redness and slight swelling for 2-5 days after your treatment.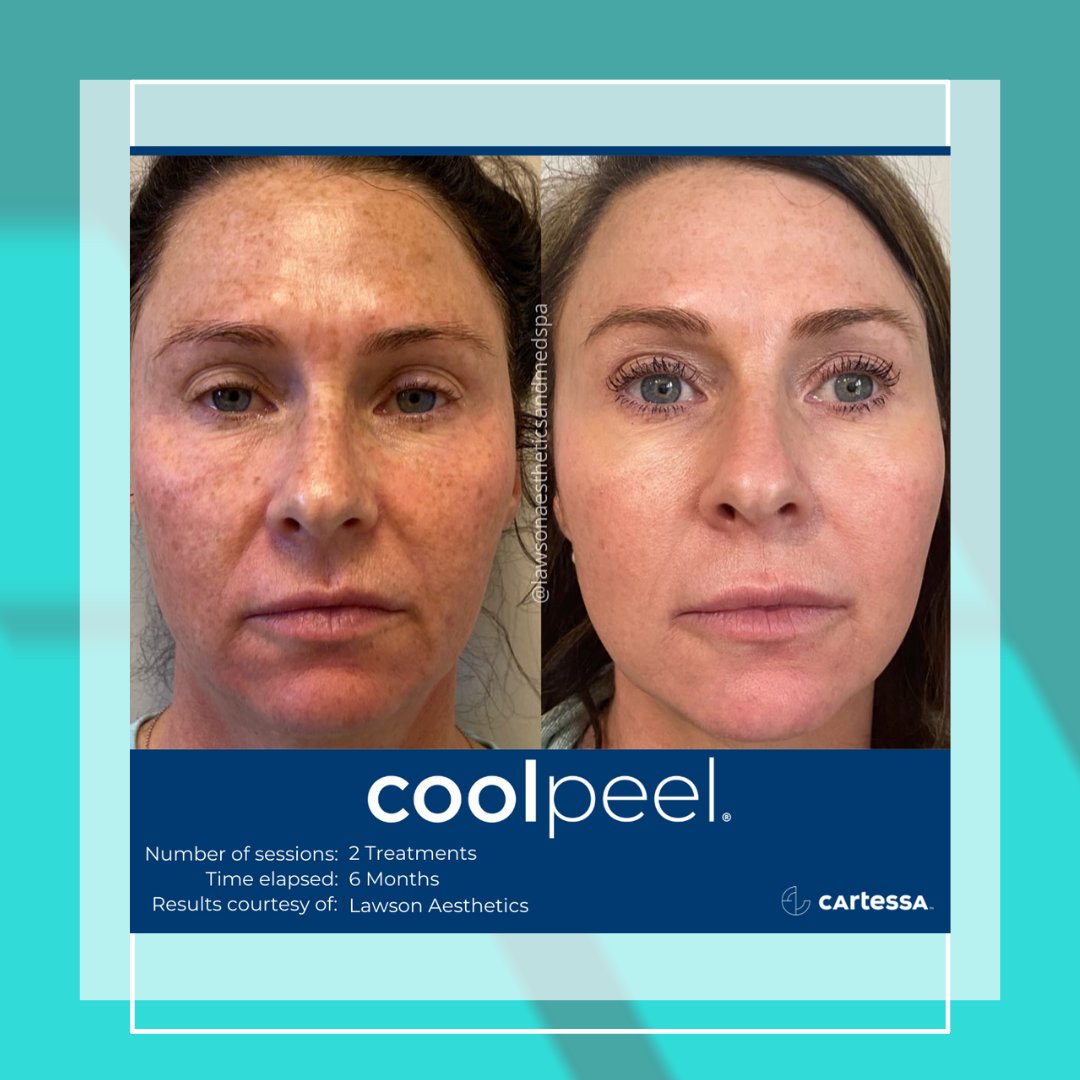 Before & After
Check out these results! The appearance of fine lines, sun damage, pores and skin texture is improved. Your skin will look healthier and younger.
Have More Questions? Ready to Get Started?
Fill Out the form below! Let Us Know you are interested in Microneedling and we will Reach Out and answer any questions you may have!