What is Semaglutide?

Semaglutide is a breakthrough FDA-approved, non-stimulant weight loss medication that may help you lose weight and improve your health. It was approved by the FDA in June of 2021 for chronic weight management when used in combination with a healthy diet and exercise.
The largest clinical trial showed that people taking Semaglutide lost an average of almost 15% of their initial body weight - about 12% more than those who didn't take the medication. This is higher than we tend to see with other weight loss medications.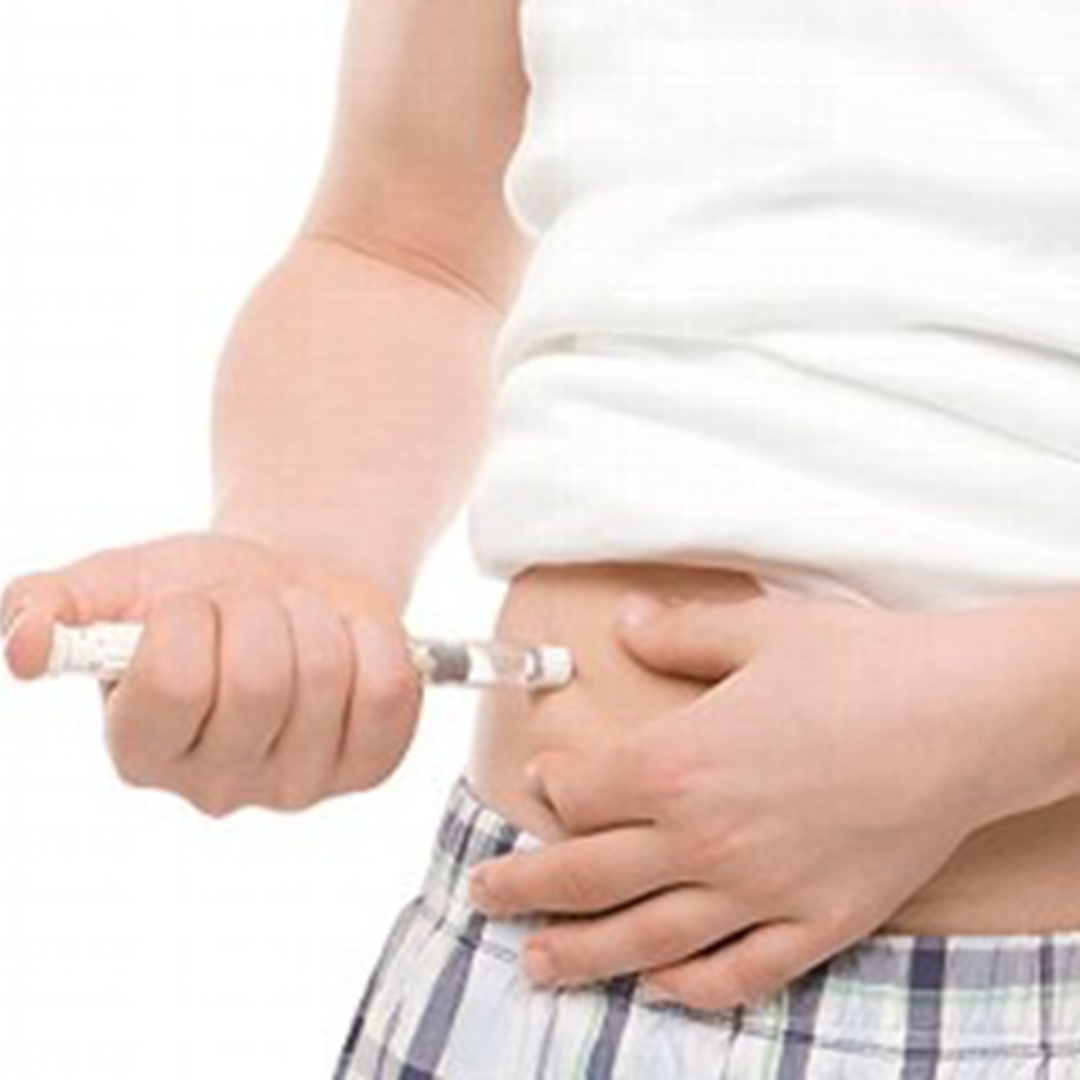 How Does Semaglutide work?
Semaglutide is a glucagon-like peptide (GLP-1) analog. GLP-1 is a peptide hormone produced in the small intestine that stimulates insulin secretion and inhibits glucagon secretion, slows gastric emptying and regulates appetite - all of which aid in healthy and effective weight loss.       
Benefits of Semaglutide
Increased Feelings of Fullness:

Semaglutide slows down gastric motility which results in feeling fuller for longer periods of time.
Decreased Appetite and Cravings:

The GLP-1 hormones slow down how quickly food leaves your stomach (called gastric emptying).
Blood Sugar Regulation and Improvement:

The GLP-1 helps lower your blood sugar by triggering insulin release and blocking sugar production.
Lowers Preference for Fatty Foods:

Semaglutide is associated with a lower preference for high‐fat foods.
Promotes Weight Loss Without an Extreme Diet:

The result of these actions causes you to feel full which in turn decreases your appetite and causes you to lose weight.
** People who should not take this medication include those with a family or personal history or medullary thyroid cancer, MENS2 (multiple endocrine neoplasia
syndrome), kidney disease, and a history of pancreatitis. You cannot use Semaglutide if pregnant, lactating or have Type 1 diabetes.**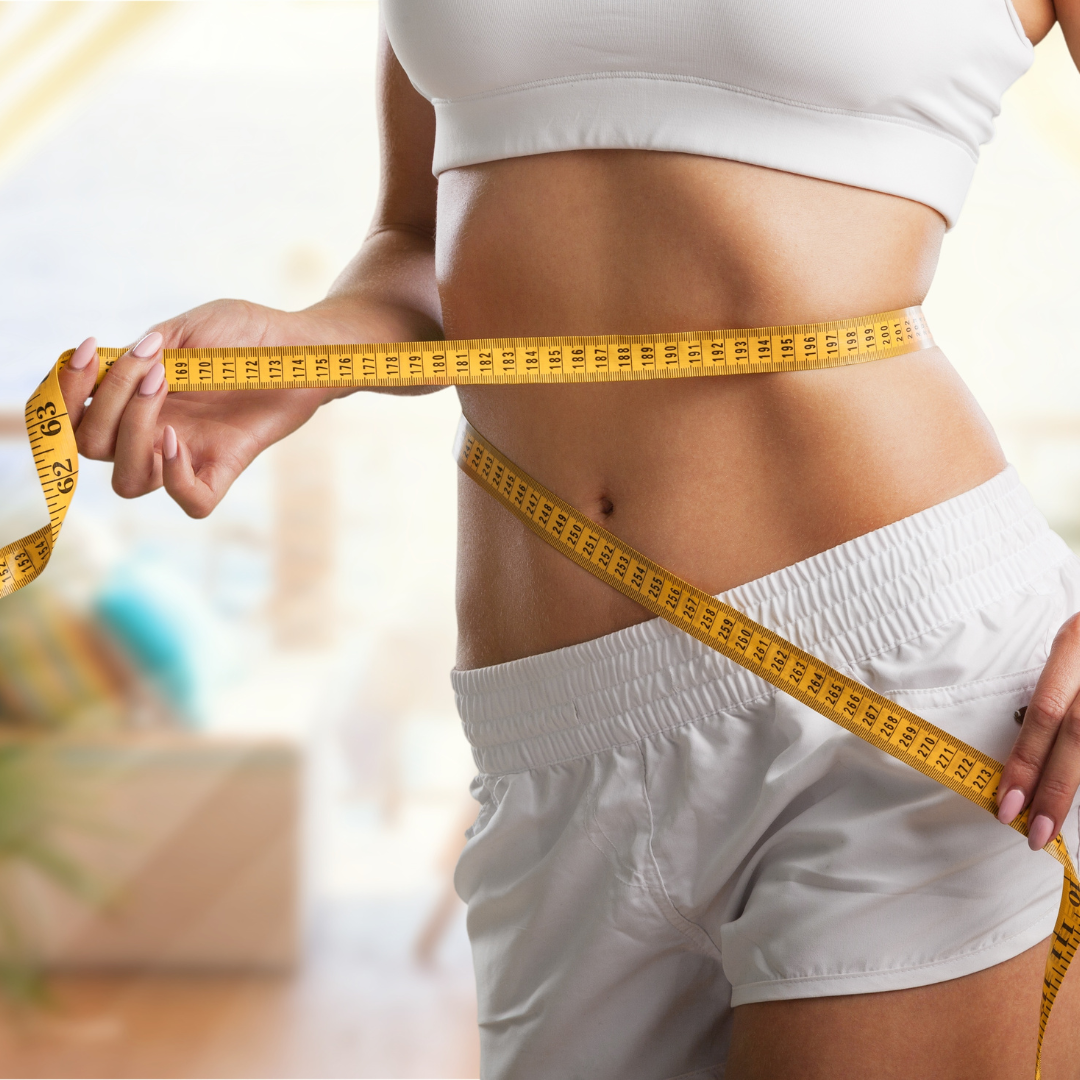 Who is a Good Candidate for Medically Managed Weight Loss?
You are a good candidate for Medically Managed Weight Loss if your BMI is greater than 30 or greater than 27 with co-morbitities such as high blood pressure, high cholesterol, or PCOS.
Treatment Details
Initial Visit: The initial consultation includes a physical exam including your weight and measurements, review of labs, nutritional planning and activity recommendations. If you are a
suitable candidate, a medication regimen will be prescribed and shipped directly to your home. We will provide education on self-administration at the initial consult as well.
 A follow-up visit at 2 weeks and then monthly thereafter is required to evaluate your progress and assess for adverse effects. At 2 months your labs will be redrawn.
Cost: $350 per month. This cost covers everything you need for a one month supply of the medication, needles and syringes shipped to your home. It also includes your initial consultation and follow-up office visits.
Complimentary B12 injections are offered to help minimize any nausea that you may experience.
We are also available to you via phone/text for any questions or concerns.
Have More Questions? Ready to Get Started?
Fill Out the form below! Let Us Know you are interested in Medically Managed Weight Loss and we will Reach Out and answer any questions you may have!