What is Morpheus8 ?
Morpheus8 is a skin rejuvenation procedure that combines microneedling with radiofrequency technology to tighten and lift loose skin by stimulating collagen and elastin production. Fractional remodeling and contouring at its finest, Morpheus8 effectively and consistently produces smoother, more youthful skin to achieve beautiful and satisfying results.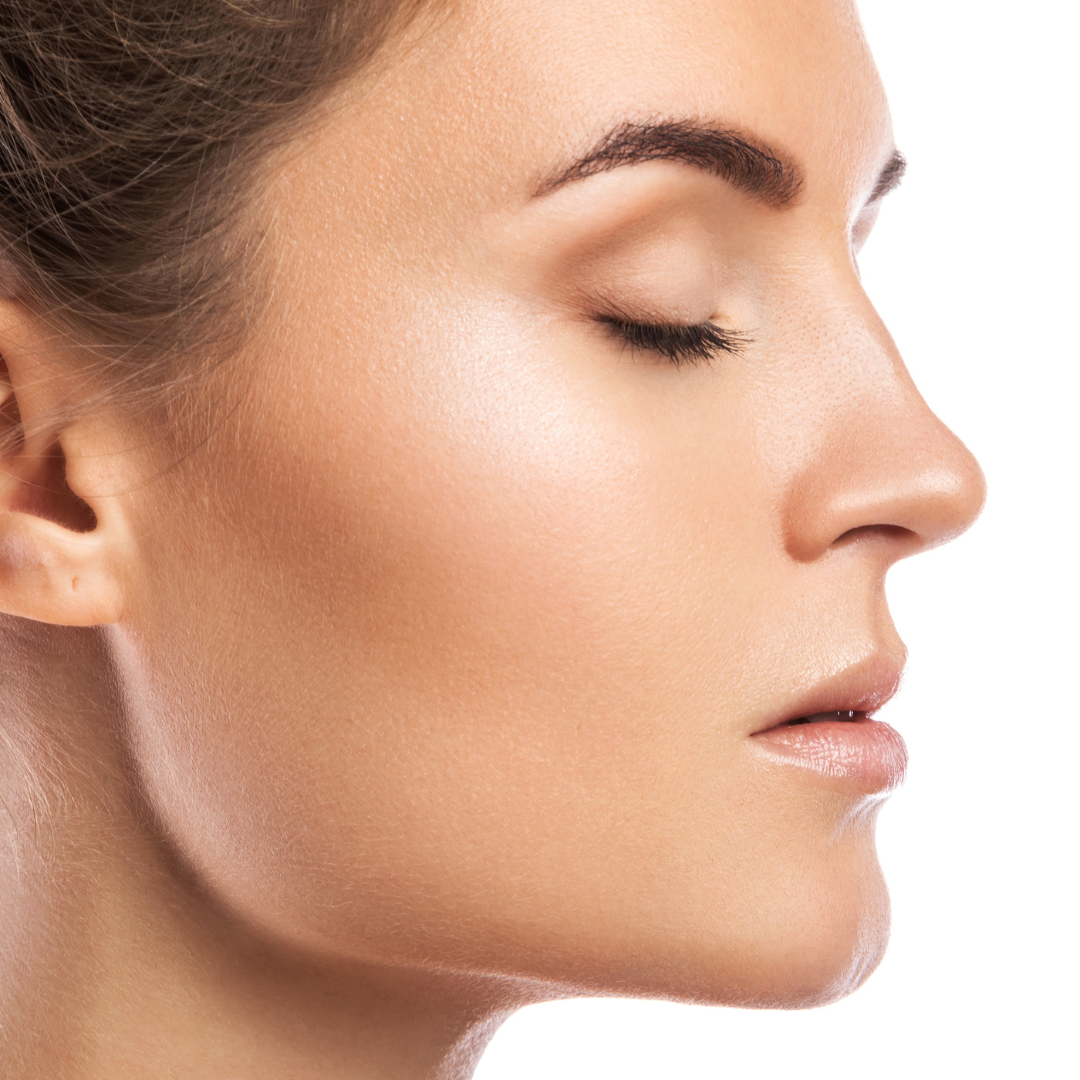 What areas can be treated?
Morpheus8 can treat the face and body.
The most commonly treated areas include the face and neck. However, any area that has loose skin, wrinkles, discoloration, stretch marks, or acne scarring are suitable for treatment.
How Does it Work?
Morpheus8 works similar to traditional microneedling, but rather than just pricking the skin, Morpheus8 also delivers radio frequency, which triggers collagen and elastin production. Morpheus8 is also able to penetrate deeper into the subdermal tissue, reaching 1-4mm. The radio frequency delivers heat to coagulate the fat and contract the tissue to tighten the skin. Radiofrequency microneedling allows us to reduce fat, tighten skin and remodel and resurface skin on the face and body.
Treatment Details
The treatment is completed after a numbing cream has been applied for 45-60 minutes to minimize discomfort. During the treatment, different energies and depths of needles may be used depending on your areas of concern.
Depending on the area being treated, 1-3 sessions may be required. We will discuss how many sessions you will need during your consultation.
For optimal results, a series of 3 sessions is recommended.
FAQs
Will I see Immediate Results?

Visible results can be seen within a few days, but typcially after three weeks the most noticeale results appear. Improvements continue up to three months after treatment as the collagen and elasting production continues.
Will it Hurt?

Numbing cream is applied to minimize discomfort.
What are the Risks?

The expectation with any cosmetic procedure is that there is always an inherent risk. However, complications are rare. Morpheus8 offers controlled RF energy, and the treatment is proven to be safe and effective. Serious but rare complications include blisters, scarring, pain, and hyperpigmentation concerns.
How much does it Cost?

Each treatment price will vary for each patient. There are different factors to consider, such as the size of the treated area, the number of areas being treated. We do offer payment plans with every treatment over $200. Please see our "Pricelist" tab for an overview.
How long is Recovery?

Depending on your specific treatment, your downtime will vary from two days to two weeks. You will experience some redness and swelling with the possibility of bruising. You will need to give your skin time to heal. Your aesthetic expert will provide you post-treatment instructions and a post-procedure skin care kit.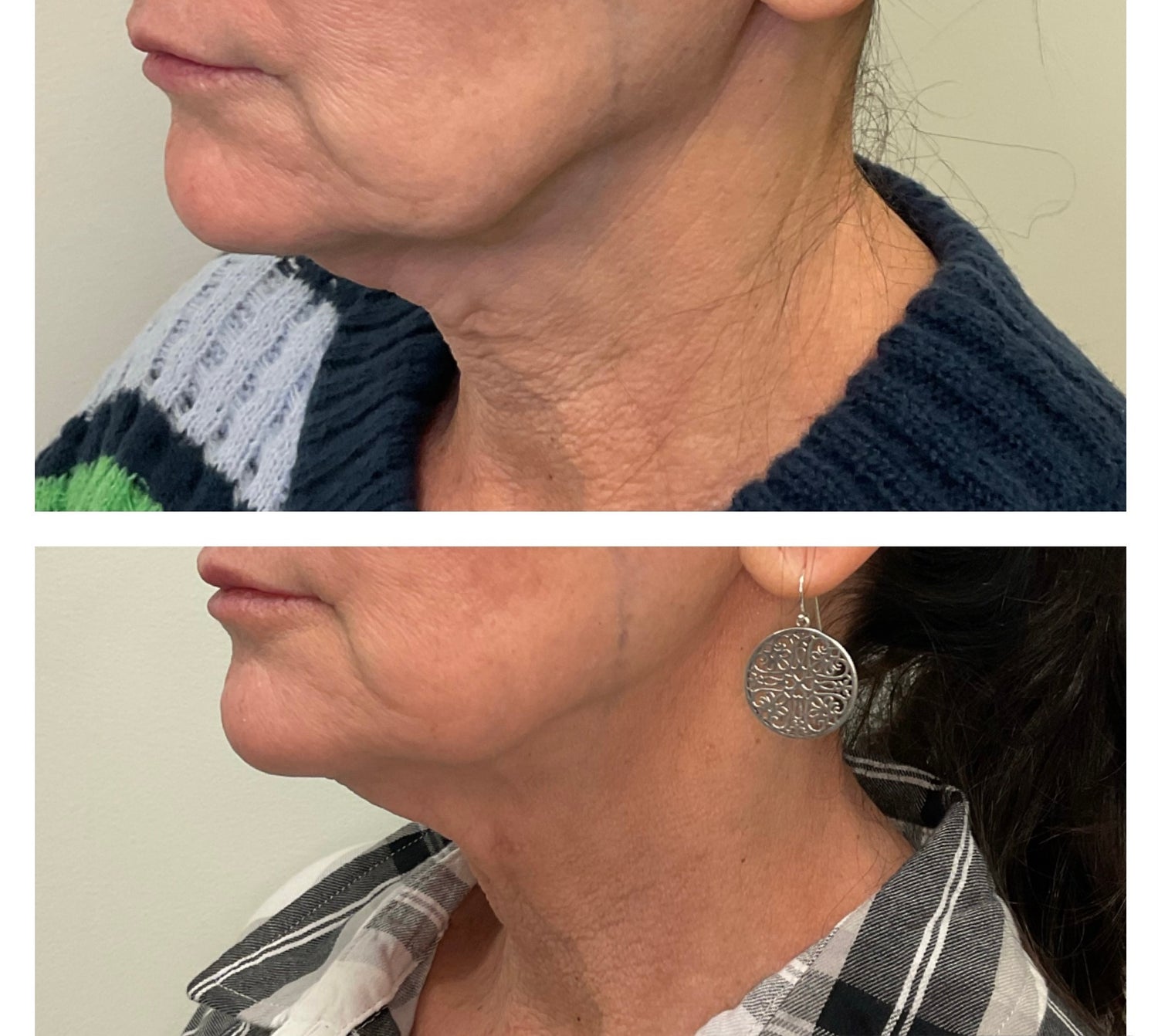 Before & After
Results after 2 sessions of Morpheus8 on the face and neck. The skin on her neck is tighter and smoother, jowls are lifted and overall skin quality is improved!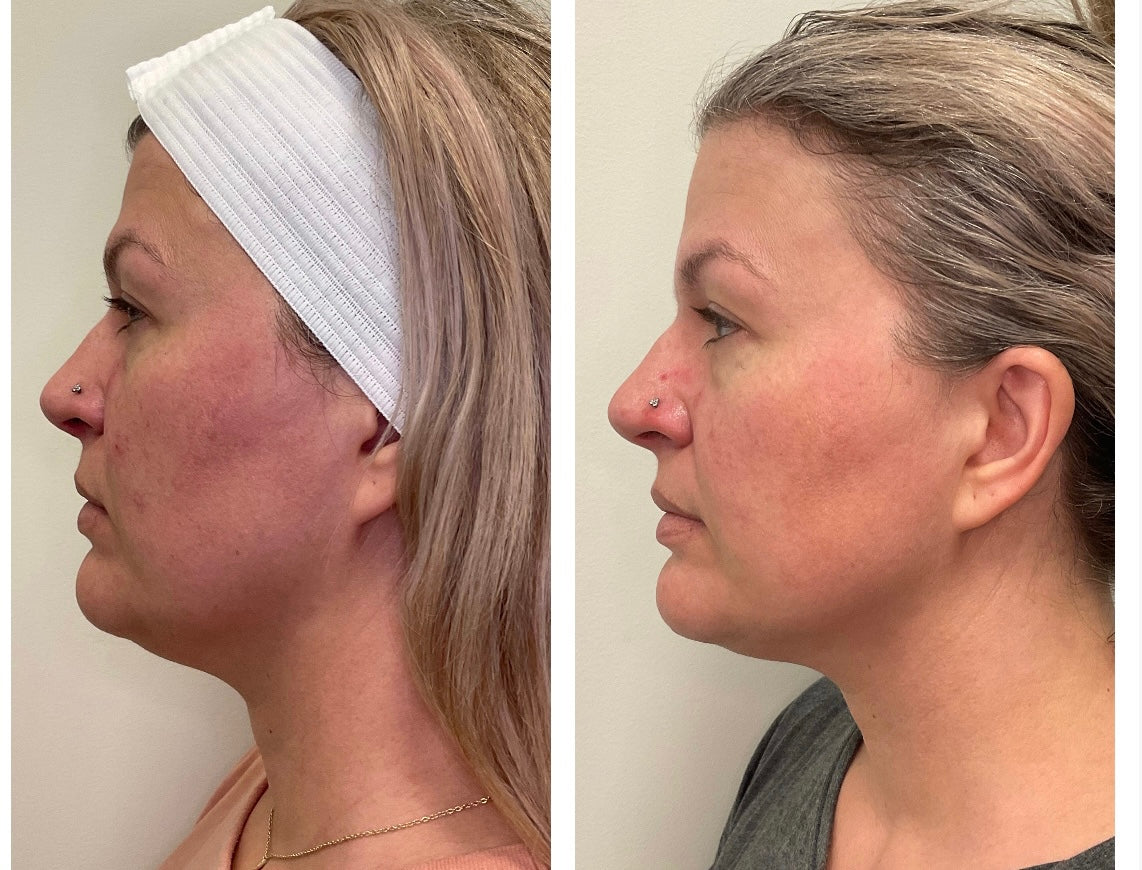 Before & After
Results after just 1 session! Deeper settings were used to help melt the fat under the chin and help contour her jawline!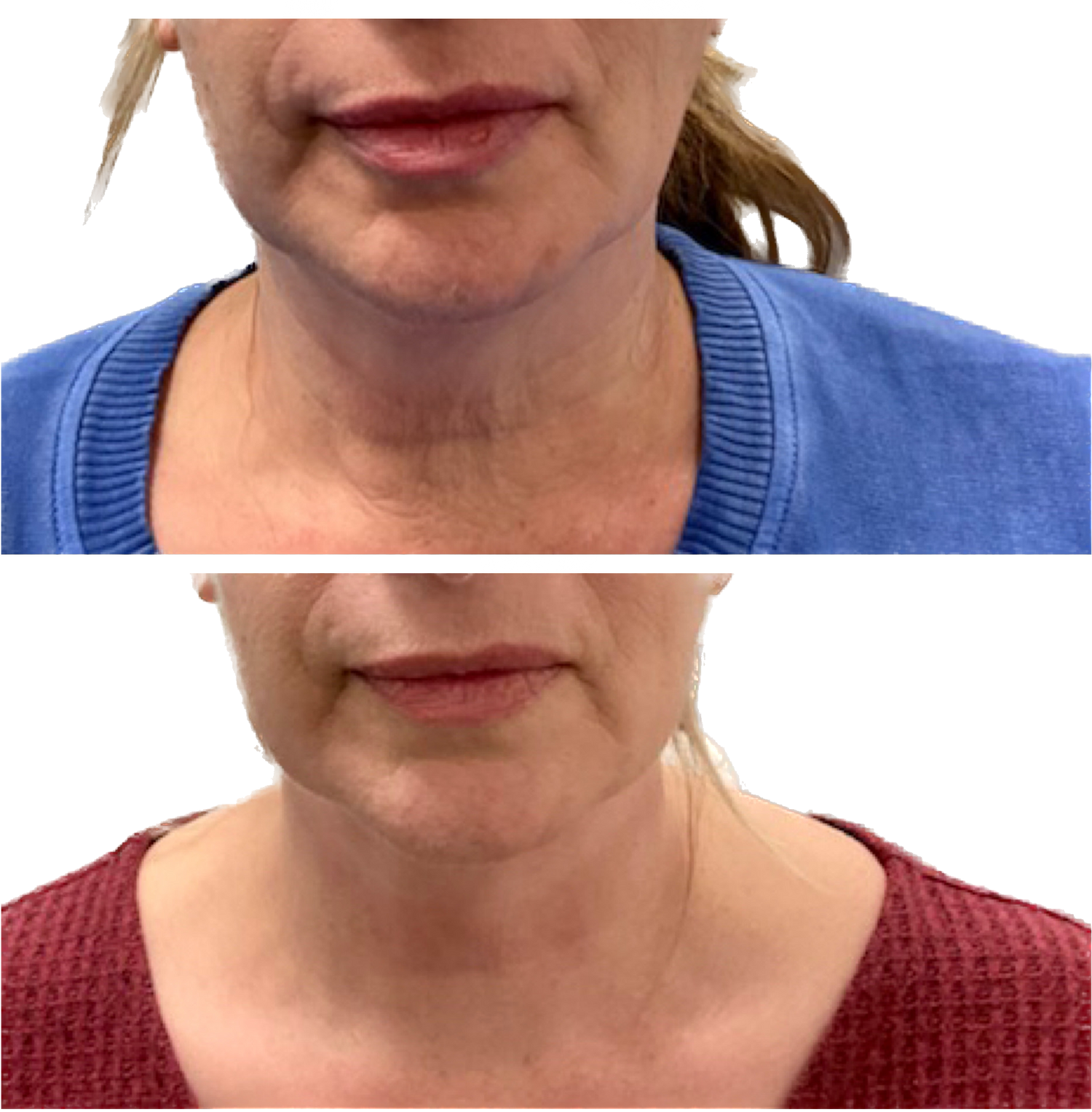 Before & After
Results after just 1 session! Check out the amazing results on her neck... tighter skin and the wrinkles are gone!
Have More Questions? Ready to Get Started?
Fill Out the form below! Let Us Know you are interested in Morpheus8 Treatments and we will Reach Out and answer any questions you may have!