Why use Dermal Fillers?
Fillers help correct signs of aging, address volume loss, wrinkles, and lines. They are made with a synthetic version of the body's natural hyaluronic acid (HA), providing the skin a soft, natural look that is fuller and more supple.
At Bella & Co. Medspa and Wellness we specialize in Lip Augmentation and Cheek Enhancements.
Lip Augmentation
As you age, collagen production slows down, which leads to fine lines, wrinkles, and thinning lips. Smoking, pollution, sun exposure, and genetics also play a role in lip fullness.
Lip filler typically last 9-12 months.
At Bella & Co. we carry Juvaderm Volbella and Restylane Kysse Products.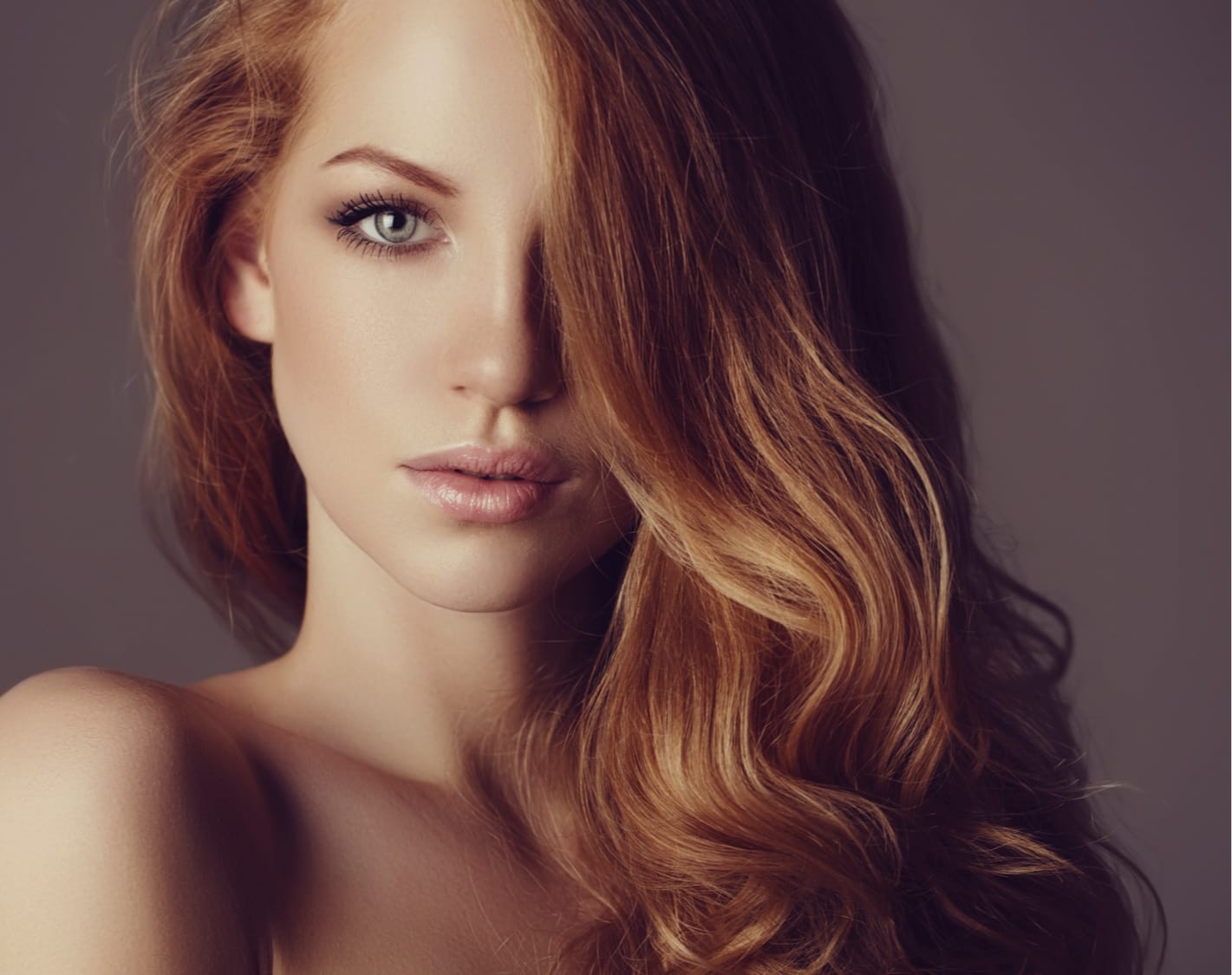 Treatment Details
We will perform an evaluation to decide the treatment plan and choice of the filler. A topical numbing cream is applied to the lips to minimize discomfort. After the treatment, swelling and/or temporary bruising may occur, which typically resolves within a few days. Therefore, plan your lip augmentation in advance if you're thinking of attending an important event or a function.
Cheek Enhancement
This treatment offers a non-invasive approach of adding volume and lifting your cheekbones to give the illusion of a more defined facial structure. Cheek enhancement is an excellent option for those who'd like to improve the symmetry, shape, and projection of their cheeks. Your cheek enhancement results will last between 1-2 years depending on the product that is used.
At Bella & Co. we carry Juvaderm Voluma and Restylane Contour Products.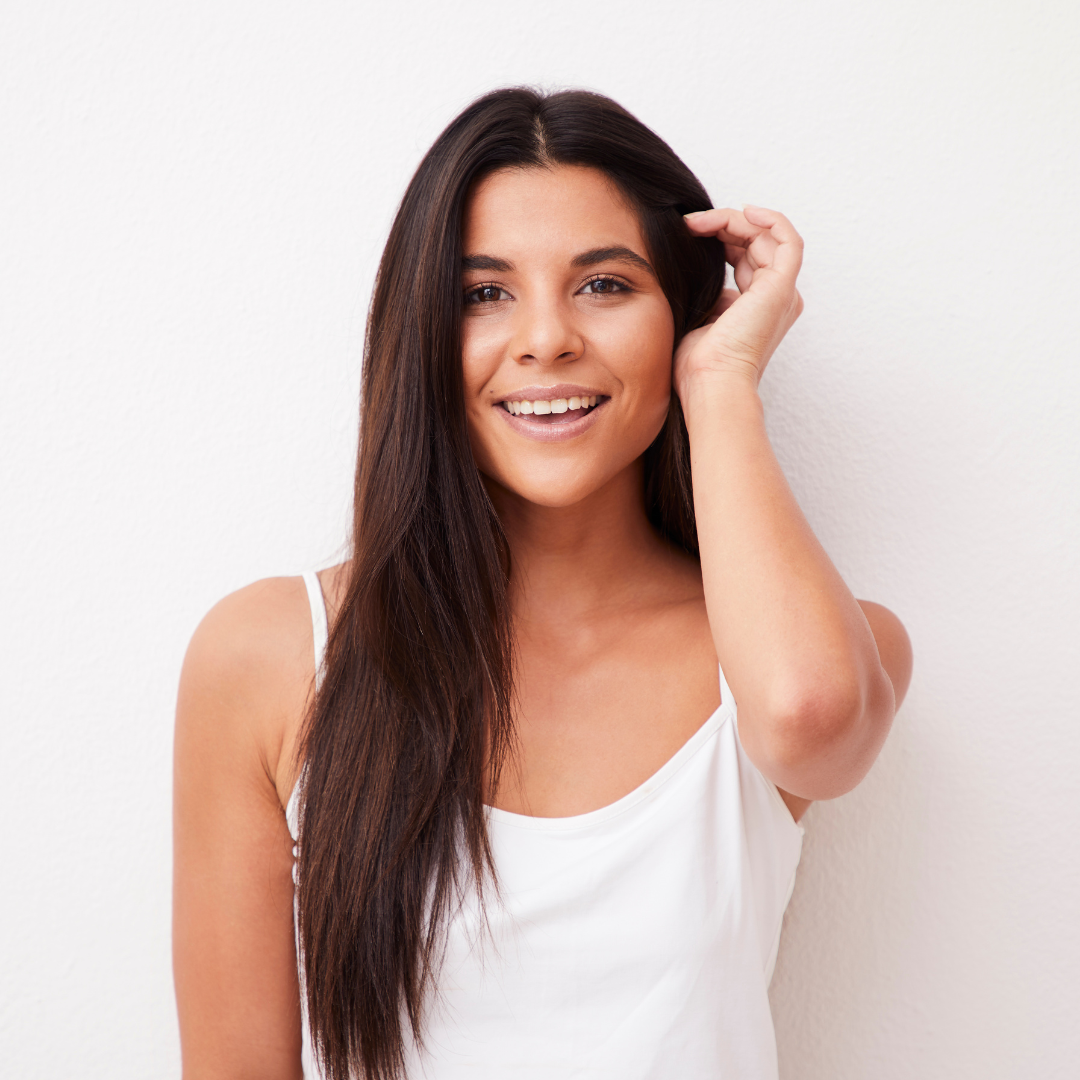 Treatment Details
Your aesthetic specialist will assess and plan the best amount and placement of cheek filler based on your facial structure to give you the best overall results. Your treatment session should take about 30 minutes.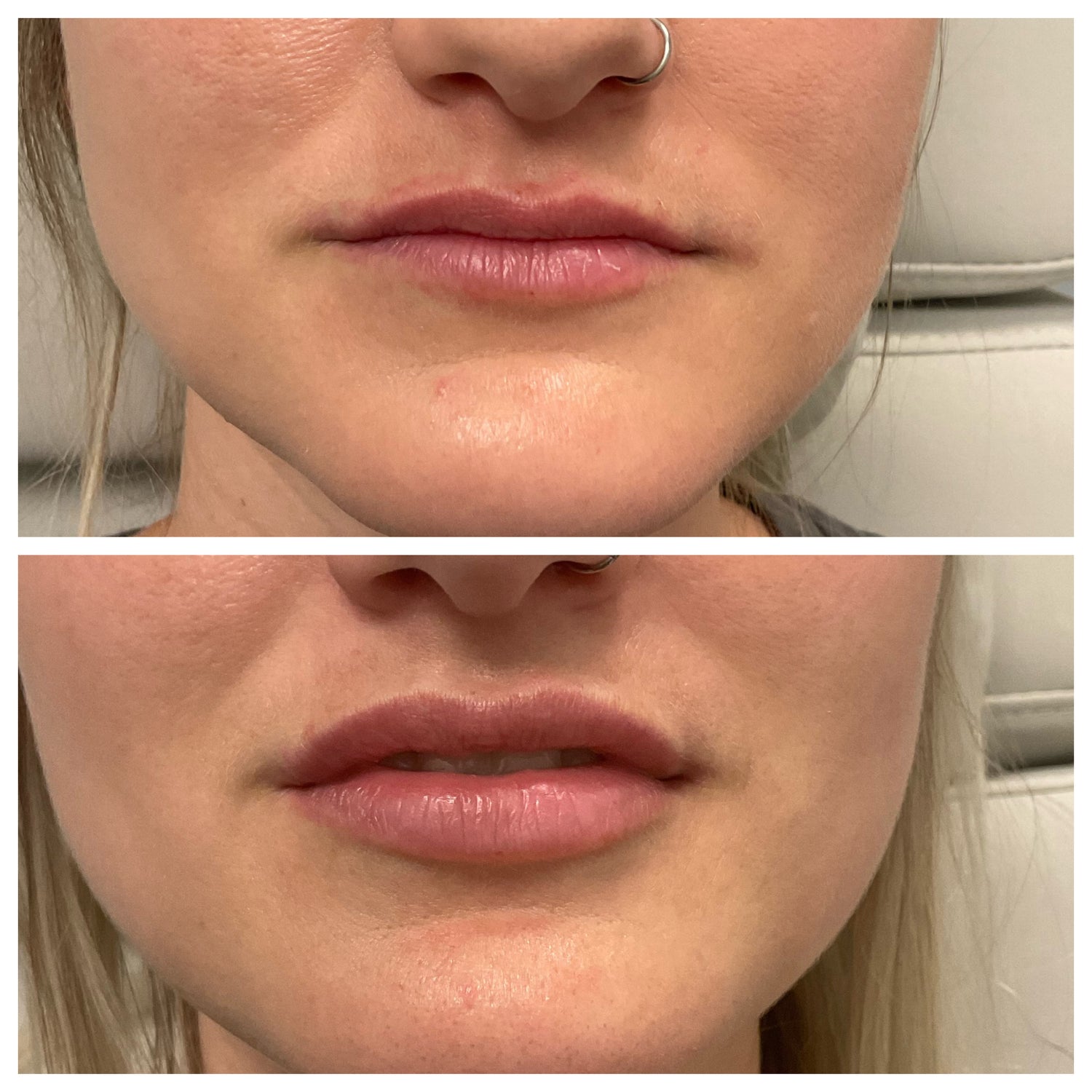 Before & After
Beautiful, natural looking lips!
FAQs
Will I see Immediate Results?

You typically see a noticeable enhancement immediately following your treatment.
Will it Hurt?

Numbing cream will be applied prior to lip filler. Numbing is not typically used with cheek filler.
How much does it Cost?

Pricing depends on type of filler and area being filled. All pricing is list in our "price list" tab.
How long is Recovery?

You may have slight swelling and/or bruising after your treatment. This usually subsides within a couple days. Treated areas may also be slightly tender for a couple days.
Have More Questions? Ready to Get Started?
Fill Out the form below! Let Us Know you are interested in Facial Contouring and we will Reach Out and answer any questions you may have!