What is PRP?
PRP or Platelet Rich Plasma, contains a high concentration of platelets which aids in healing and new cell regeneration.
A small amount of blood in taken from your arm and then spun in a centrifuge to seperate the red blood cells from the plasma.
The plasma contains platelets and growth factors that help with healing and cell regeneration.
PRP can be injected or microneedled into the skin.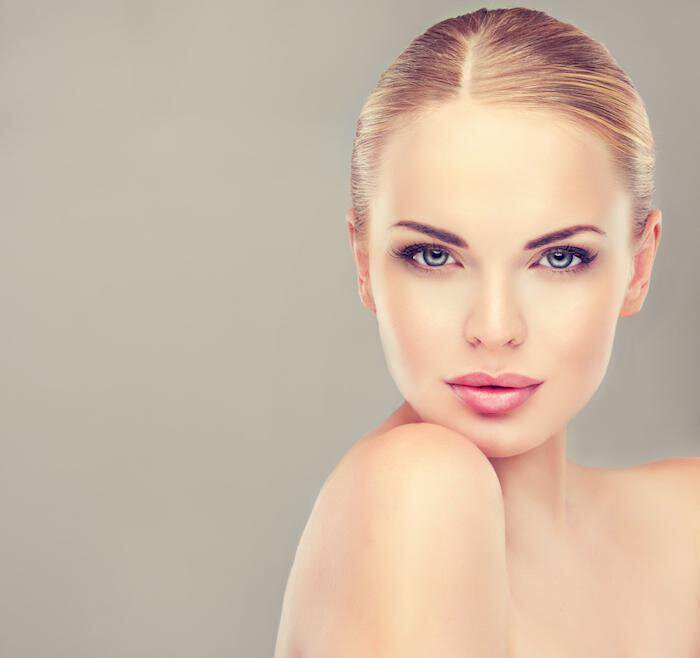 Benefits of PRP
Promotes collagen and skin tissue rejuvenation
Releases growth factors to stimulate cell regeneration
Smooths fine lines and wrinkles
Improves uneven tone & texture
Diminishes acne scars & large pores
Restores hair loss and thinning hair
Improves healing
PRP for Hair Restoration
PRP stimulates the body to regenerate dormant hair follicles to restore thicker, healthier hair growth.
PRP is given below the scalp through a series of tiny injections. The procedure is virtually painless and takes about 30 minutes. Treatments should be performed monthly for the first three to four months followed by a maintenace treatment once every six months for optimal results. Results are typically seen within the first 2-3 months.
You are a good candidate for this procedure if you are experiencing thinning hair while still retaining functional hair follicles. This includes those experiencing postpartum hair loss, post covid hair loss, stress, menopausal hair loss.
PRP Under Eye Treatment
PRP can be used under the eyes to treat fine lines and wrinkles, crepiness, thinning skin and dark circles by stimulating new collagen production.
PRP is injected into the skin using a very fine needle. Topical numbing cream can be used to minimize discomfort. Treatments are done every 4 weeks in a series of 3 sessions.
Have More Questions? Ready to Get Started?
Fill Out the form below! Let Us Know you are interested in Microneedling and we will Reach Out and answer any questions you may have!