What is a Lip Flip?
The "Lip Flip" involves injecting a neuromodulator above the upper lip. The primary effect of the lip flip is to relax the muscles that connect to the upper lip, allowing the lip to relax and curl outward, thereby giving you a subtle fullness and more defined shape.
Benefits of a "Lip Flip"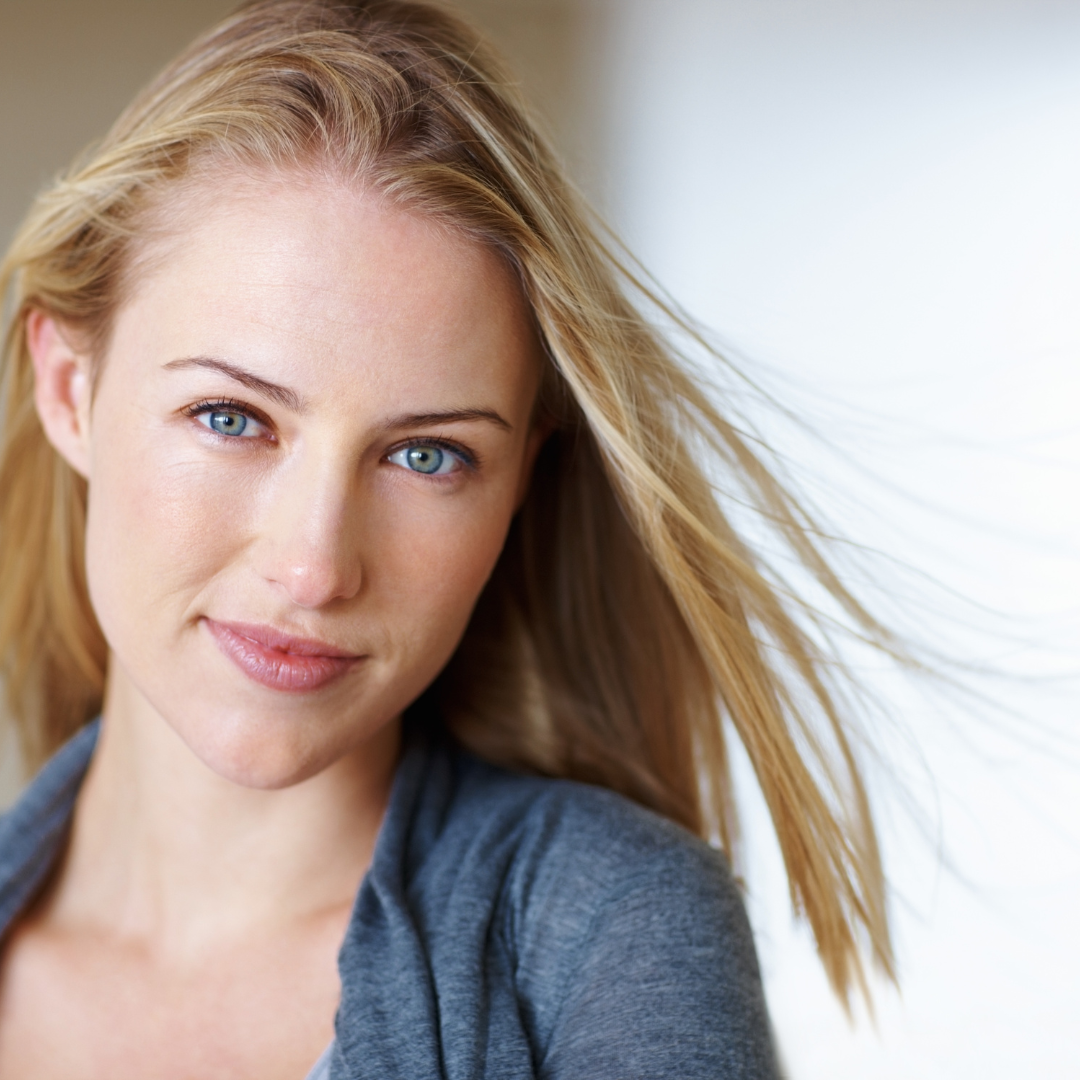 A less expensive alternative to lip filler.
The lip flip subtly defines your upper lip
Have More Questions? Ready to Get Started?
Fill Out the form below! Let Us Know you are interested in a Lip Flip and we will Reach Out and answer any questions you may have!