What is a Chemical Peel?
A chemical peel uses a chemical solution applied to the skin to remove multiple layers of skin, revealing the more youthful skin underneath.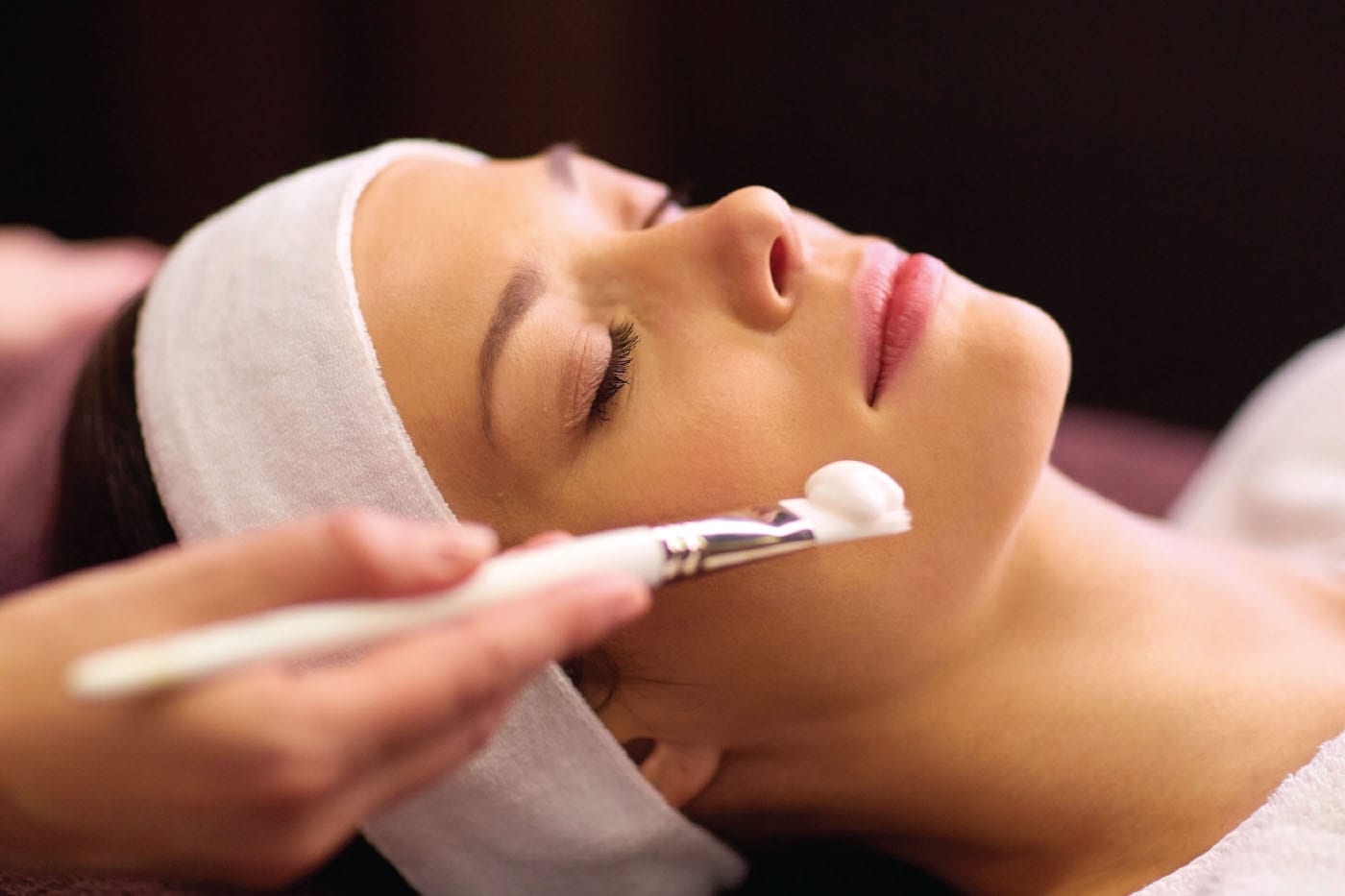 Target Areas
Chemical peels can reduce or improve fine lines and wrinkles, acne, scars, uneven skin coloring and other skin imperfections.
How does it work?
It causes the skin to exfoliate itself and regenerate new healthier, smoother skin. In this treatment, a chemical solution is applied to your skin. The skin layers eventually peel off revealing more youthful skin.
Treatment Details
A chemical peel takes about 30 minutes. During a chemical peel, your skin is cleaned and degreased before a chemical solution is applied. You may feel a warm or tingly sensation that will last a few minutes. After the treatment, skin may feel sensitive and be slighly red.
FAQs
Will I see Immediate Results?

Several treatments may be needed to achieve your desired results. You will notice results once your skin begins to peel on day 3.
Will it Hurt?

You may feel a slight warm or tingling sensation.
What are the Risks?

A chemical peel will make the skin more sensitive for several days after your treatment. You will want to stay our of the sun and avoid any irritations skincare products.
How much will it Cost?

We are pleased to offer payment plans for any treatment over $200. Please see the Pricelist tab for more information.
How long is Recovery?

You may experience some sensitivity after your treatment. Your skin will begin to peel on day 3 and will continue to peel for the next few days.
Before & After
The product penetrates deep into the skin, exfoliating dead skin cells and revitalizing the regenerative capacity of tissues.
Have More Questions? Ready to Get Started?
Fill Out the form below! Let Us Know you are interested in Chemical Peels and we will Reach Out and answer any questions you may have!