One & Only...
Upneeq is the only FDA-approved prescription eyedrop for Acquired Ptosis (low-lying lids) that lifts your upper eyelids to give you a more open eye. Bella & Co. MedSpa and Wellness is happy to provide this to our clients.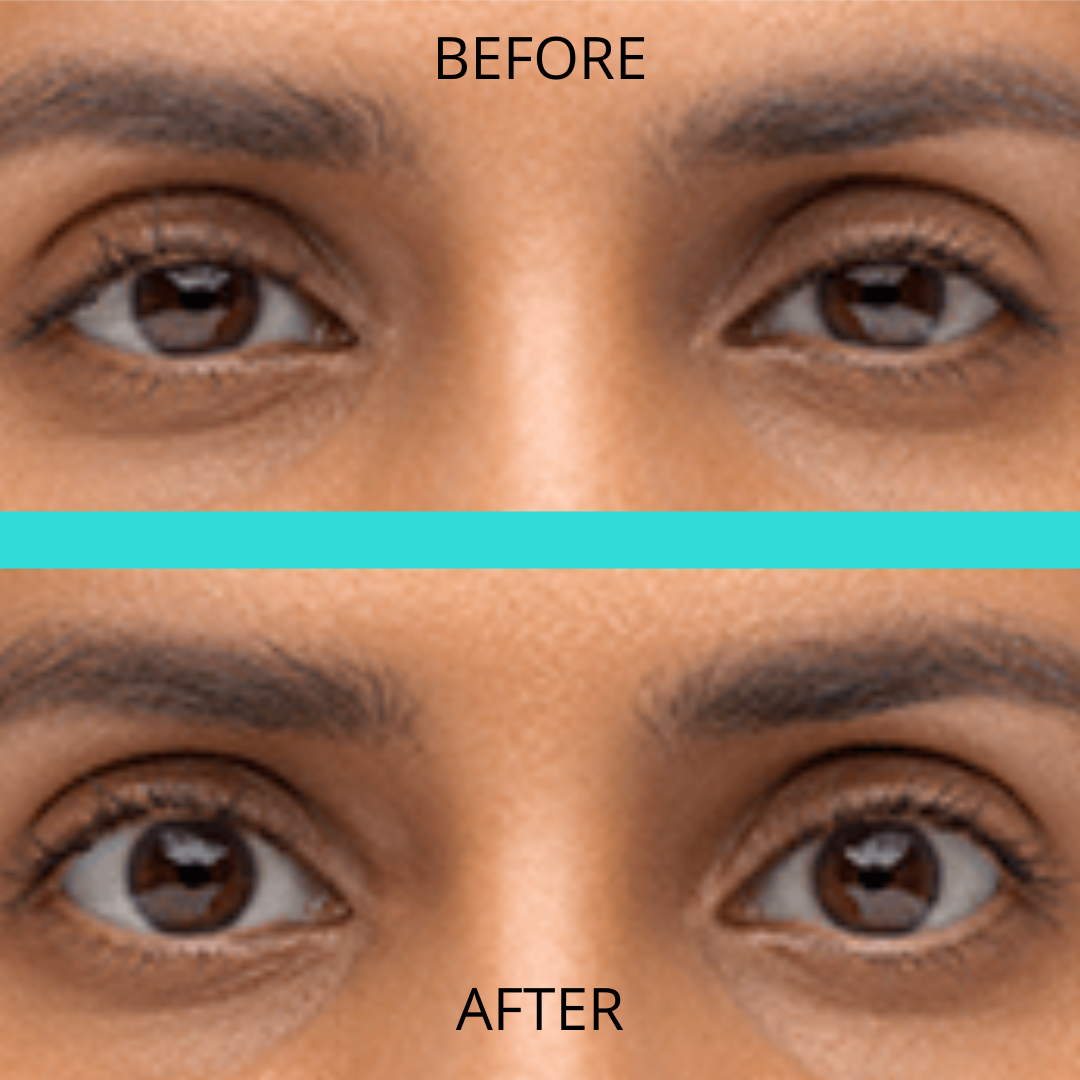 Are low-lying eyelids making your eyes look a little tired? You may have Acquired Ptosis.
Low-lying eyelid(s) can affect eyesight by blocking your vision and reducing your field of vision, interfere with reading, driving, computer use and looking up without the need to tilt your head back.
Affects adults of all ages, but occurs more often with increased age.

May be caused by other issues, such as cataract surgery, contact lens wear, or an underlying medical condition. It could also be a sign of a more serious medical condition.

Usually occurs when the muscles in the eyelid stretch and weaken, causing the upper eyelid to droop.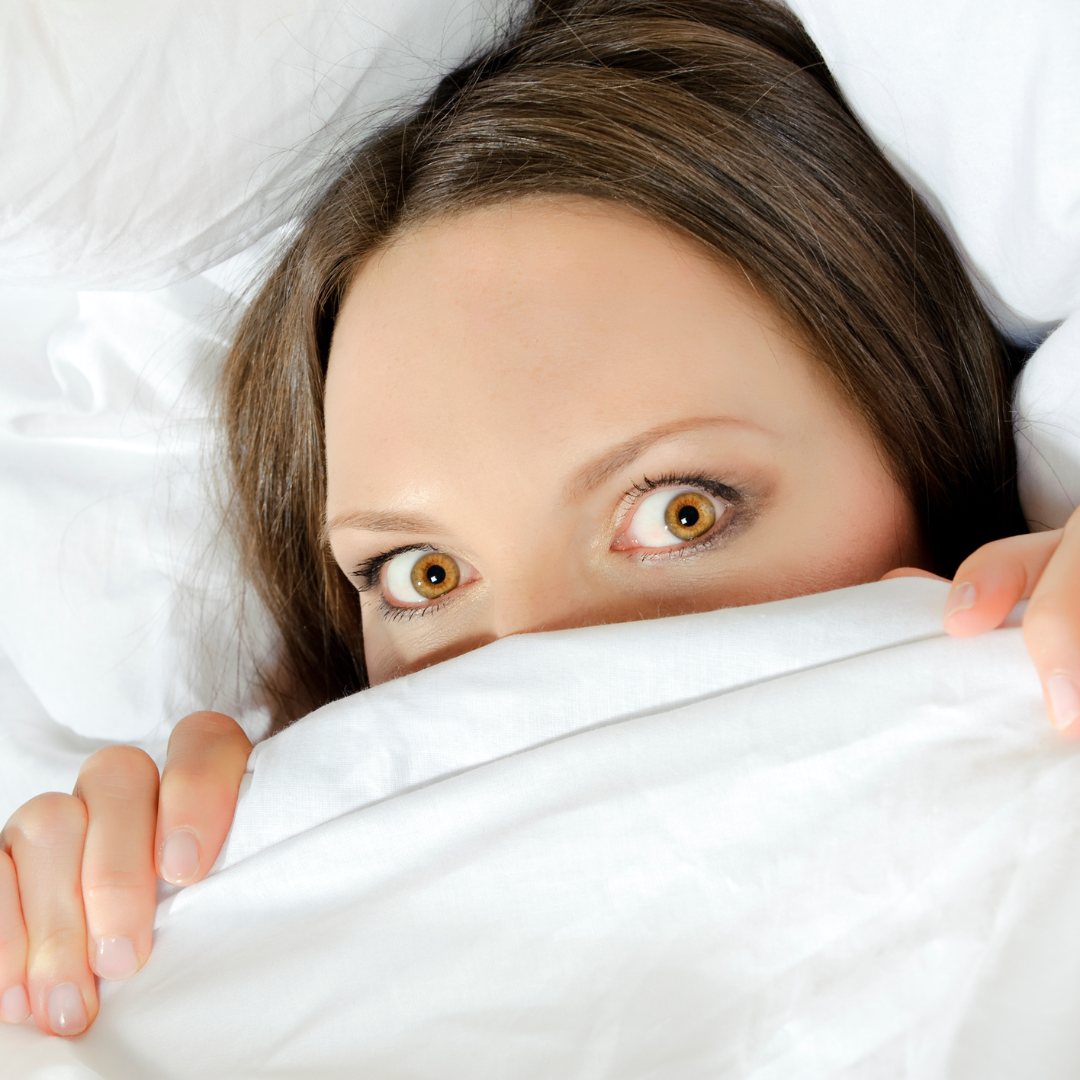 Millions of people over the age of 40 may have acquired ptosis.
BUT only 15% have been diagnosed, and even fewer have received any treatment*
FAQs
What is the Treatment?

UPNEEQ® (oxymetazoline hydrochloride ophthalmic solution),
0.1% is a prescription eyedrop used to treat low-lying lids
(acquired blepharoptosis) in adults.

Clients can purchase the eye drops directly from our clinic and complete the treatment in the comfort of their home.
What are the Side Affects?

The most common adverse reactions with UPNEEQ
(occurring in 1-5% of patients) were eye inflammation, eye
redness, dry eye, blurred vision, eye pain at time of use, eye
irritation, and headache
How much does it Cost?

Cost is $195/box. Each box contain 45 treatments.
What are the Risks?

NEEQ belongs to a class of medication (alphaadrenergic agonists) that may affect your blood pressure.


Use UPNEEQ carefully if you currently take an alphaadrenergic antagonist medication to treat heart disease or an enlarged prostate. Patients taking beta-blockers, or other medications to treat hypertension or an abnormal heartbeat, should also be careful when using UPNEEQ.

Patients who use a certain class of antidepressant medication (monoamine oxidase inhibitors) should also be careful when using UPNEEQ, as it may affect the way your
body absorbs the medication.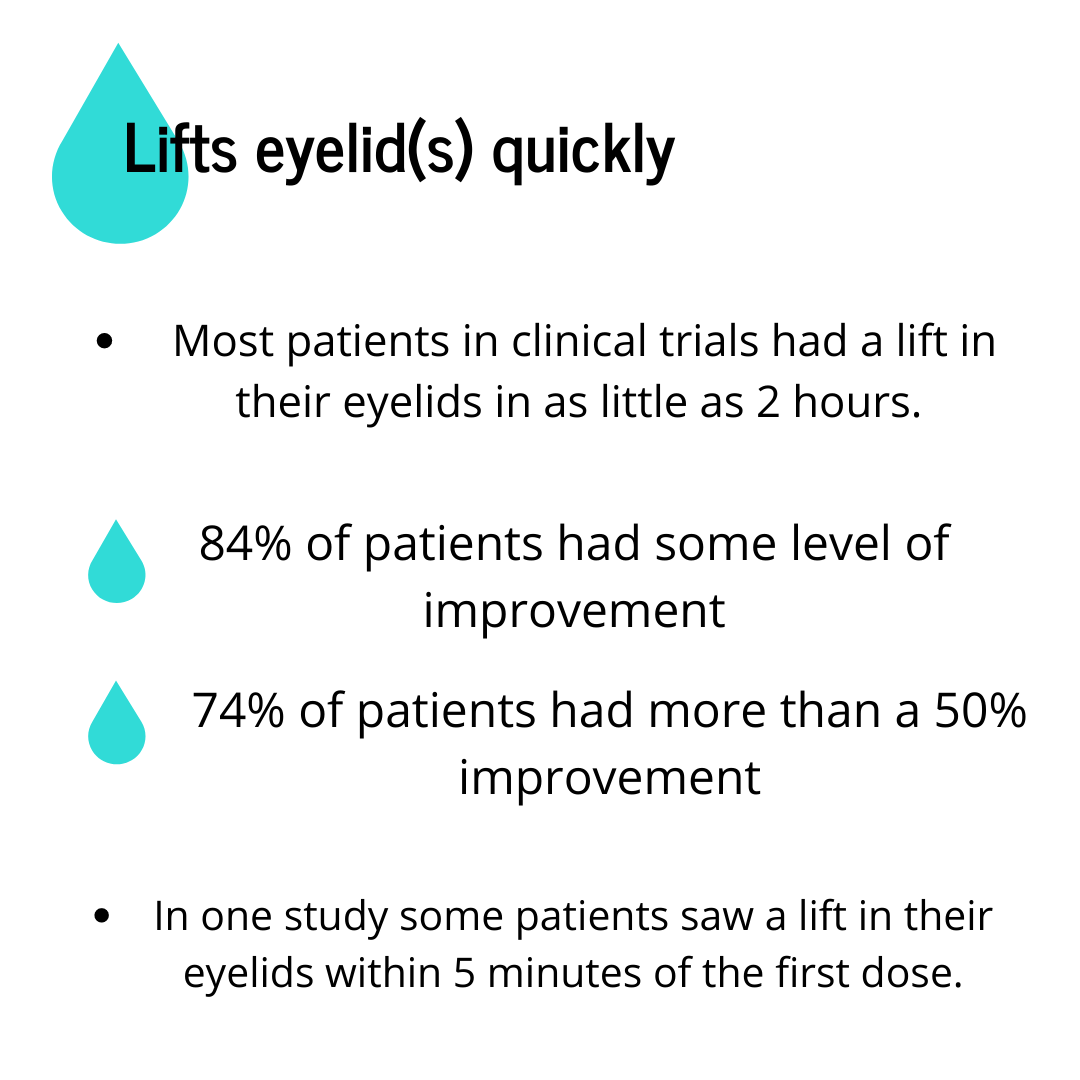 Safe + Well Tolerated
• In clinical trials, Upneeq was proven to be safe and
effective when used as directed

Have Questions?
Fill out the form below and a member of our wellness team will be happy to get back to you!